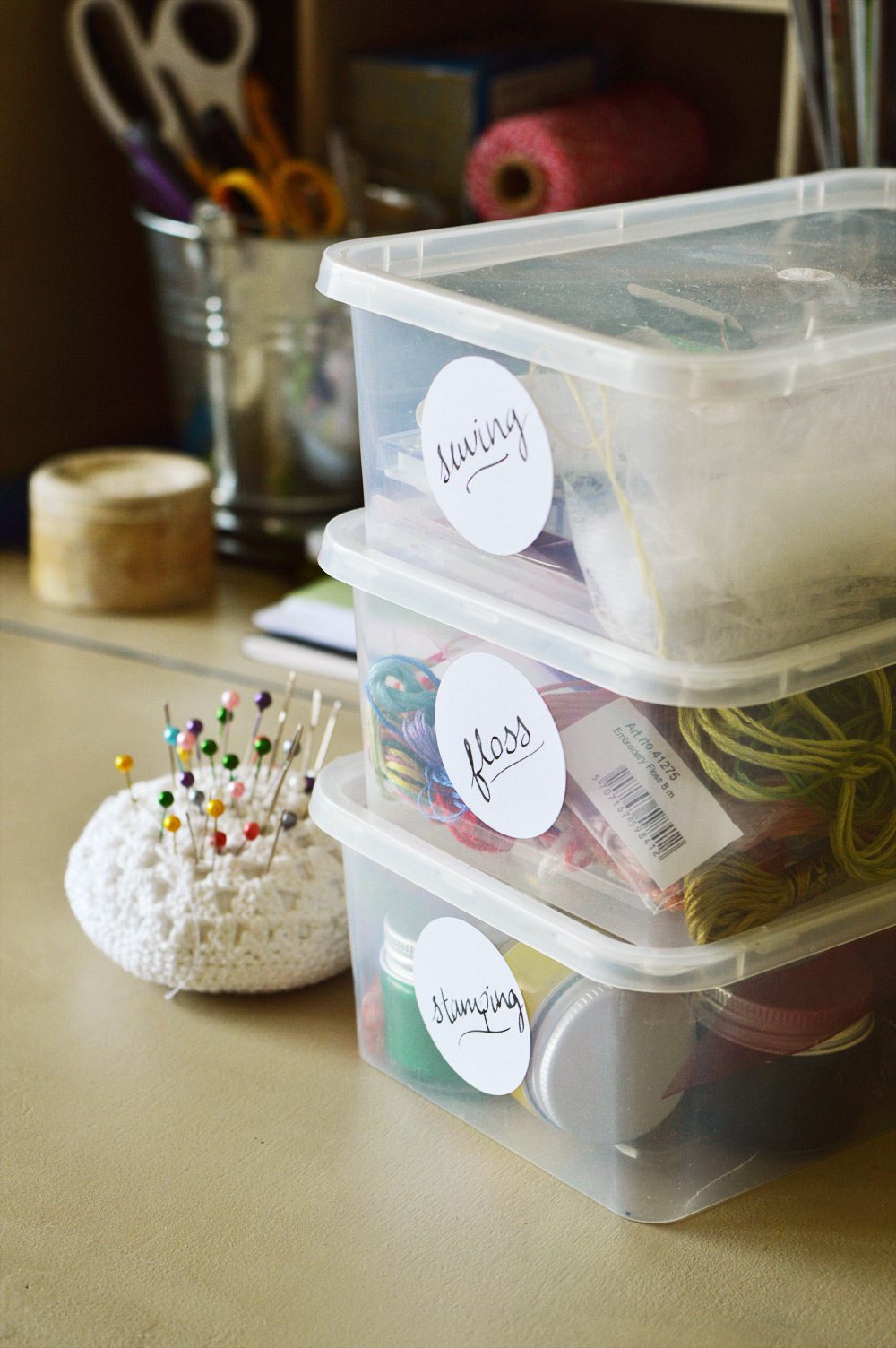 Fall is my favourite season.
I can't even call it autumn when I say that—nostalgia makes me go back to my American childhood. Living in Maine for 10 years made autumn easy to love.
Autumn makes me feel fresh and alive with ideas. It's a throwback to all those school starts. As an adult, my favourite parts of school remain: lots of books and raiding the back-to-school sales for stationery. If I didn't use a Kindle I don't think I could physically fit all my books in my office. (Thank goodness for technology, right?)
Even more than on New Year's Eve, I'm thinking about what I want to do with the next year. Where do I go from here?
Where do you go after you've been burnt out?