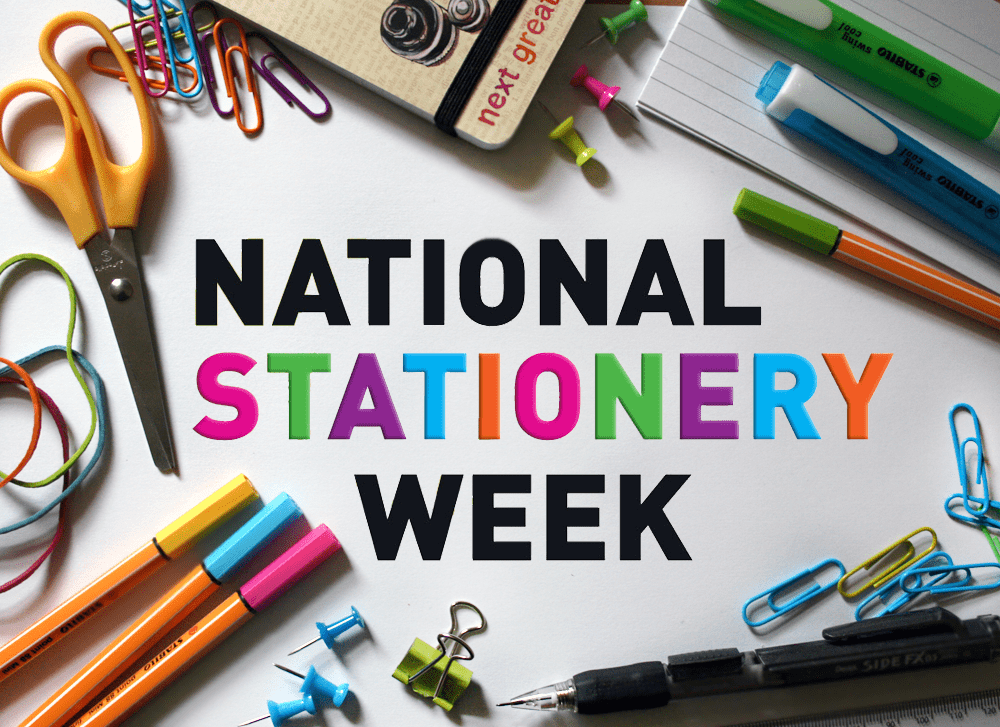 Stationery addicts rejoice!
If you have a notebook pile as high as a mountain and so many pens and pencils you need a box, not a pencil case, today's your day. It marks the start of National Stationery Week.
Writing by hand is so much more than just pen and paper. It's about respecting what you have to say enough to take the time to write it down. Even if it's just a to-do list. (If you can't be bothered to write the list, who says you can be bothered to actually complete it?)
I have an extra special feature for you today, because not only is today the start of National Stationery Week, it's also Earth Day. It's easy to think paper and Earth Day don't mix, but eco-friendly designers like Gabrielle Treanor help stationery addicts like me feel good about our notebook stash.