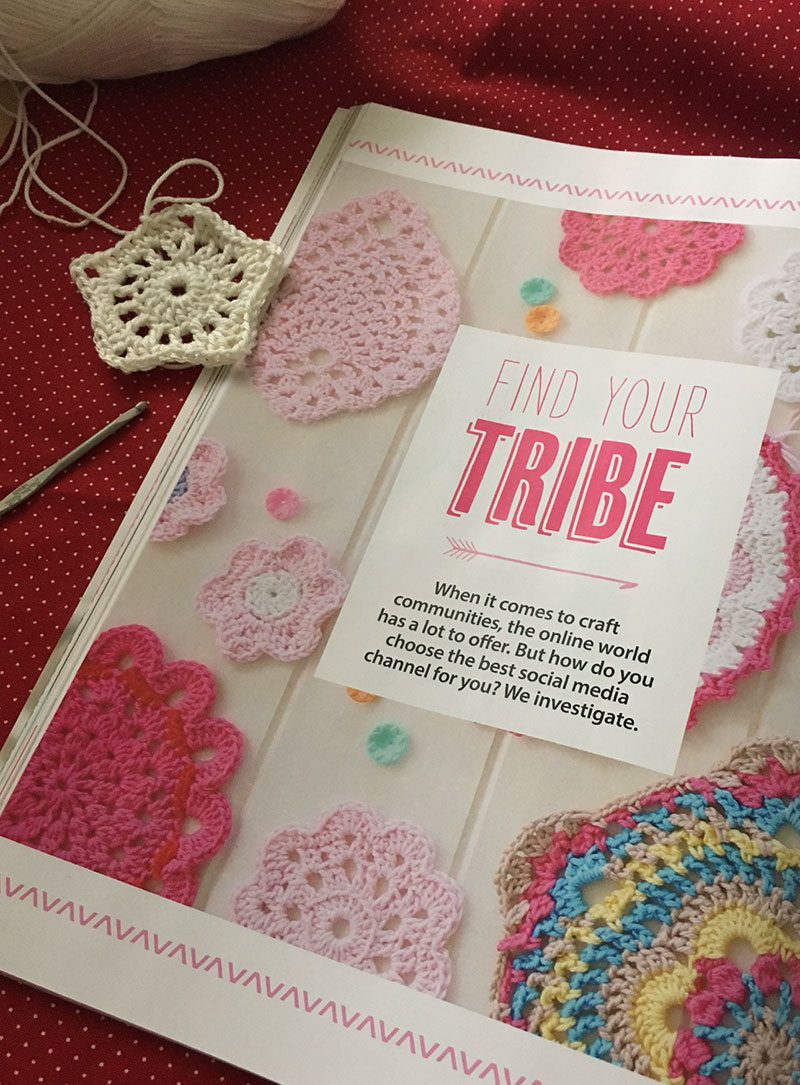 If a crafter makes something without anyone else around, does it make a sound?
Ok, ok, bear with me. I'm a bit rusty when it comes to this whole writing thing. Maybe a better start would have been the golden cliche of 'Is this thing still on?'
This month I'm honoured to be featured in Simply Crochet magazine. In Issue 55, they've dedicated a whole article to one of my favourite topics: finding a tribe. You can find some of my comments on the topic from page 66, where I discuss online community along with the skilled Amanda of Little Box of Crochet, Mandy of Red Agape, and other inspiring makers.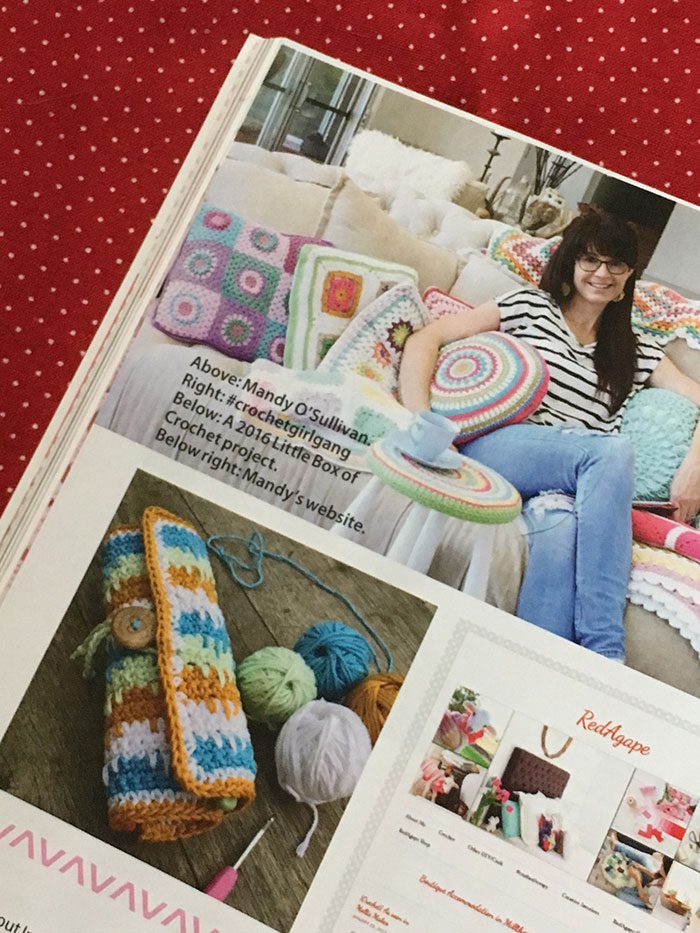 I look back on the history of this blog. There have been highs and lows. I have nostalgic memories of making new friends and the satisfaction that can only be won through hard work, as well as literal blood, sweat, tears, and tension headaches. I have written over 150 posts on Crafting Fingers alone and been honoured to get over 600 comments so far. It's harder to measure how many conversations, giggles, and debates have been had on social media, too. This blog wouldn't have kept on if it weren't for the community I found online & off.